Discover How To Create Wealth In The Highest Performing Asset EVER!
February 25 @ 6:00 pm

-

8:00 pm
Discover The 5 Step Process To SAFELY Creating Wealth In 2020, In The Highest Performing Asset Class!
At 8,990,000% Gains, Bitcoin Dwarfs All Other Investments In The Last Decade…
Put differently, $1 invested in Bitcoin ten years ago was worth around $90,000 as of December, 2019. By comparison, $1 of gold is now worth just $1.34.
And Bitcoin is just one of MANY cryptocurrencies….
There's been a number outperform Bitcoin!!!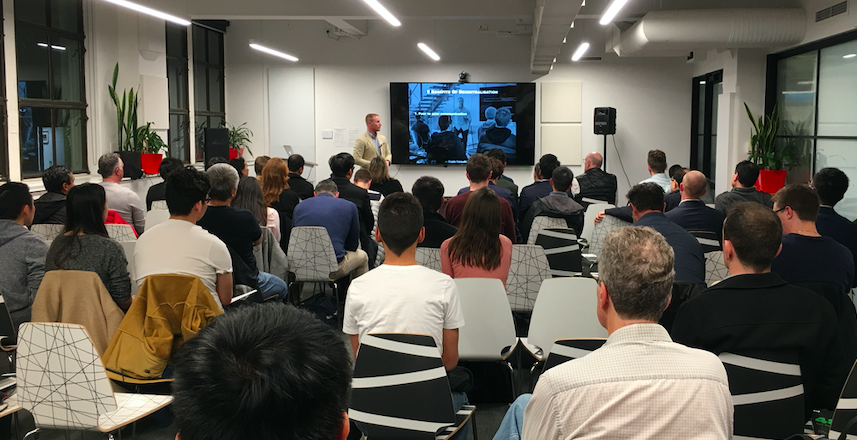 At this free workshop, Joe Shew, CEO of Crypto Consulting Institute, will personally take you through the 5 Step Process to safely create wealth in 2020.
There's nopaid offer at the workshop, so please leave your credit cards at home.
Joe has featured on Channel 9 News, Channel 10, Dollars With Sense TV, and spoken at Barclays Bank London, Bitcoin Blockchain Fair, Crypto Clothesline and many more… He is a Blockchain Centre consultant and Blockchain Australia member. Over the last few years he has helped his global clients achieve some big returns.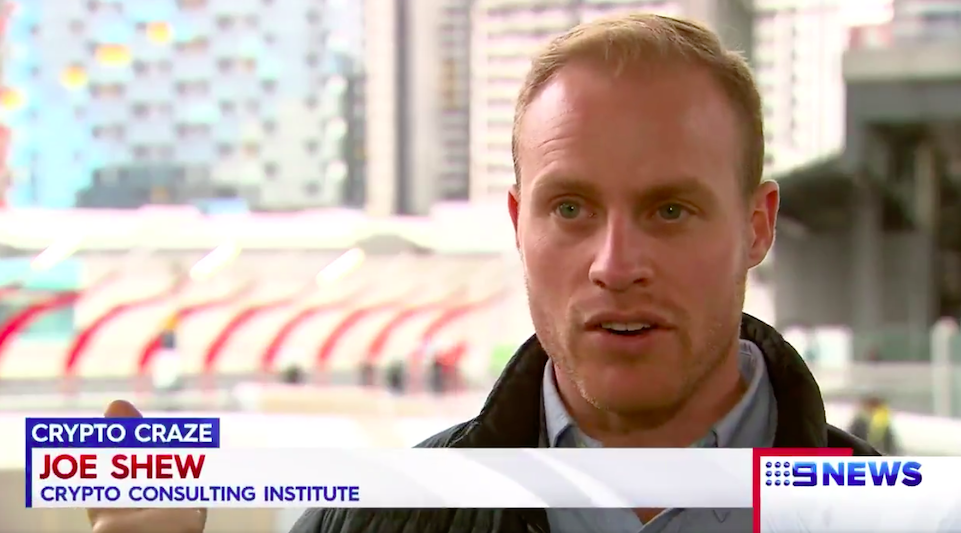 As a BONUS, all workshop attendees will receive: 
– $30 cryptocurrency, thanks to our partners Cointree – One of Australia's leading exchanges.
– $30 cryptocurrency, thanks to our partners Caleb & Brown, a leading global over the counter buyer and seller.
– Be part of a bitcoin giveaway competition, LIVE at the workshop!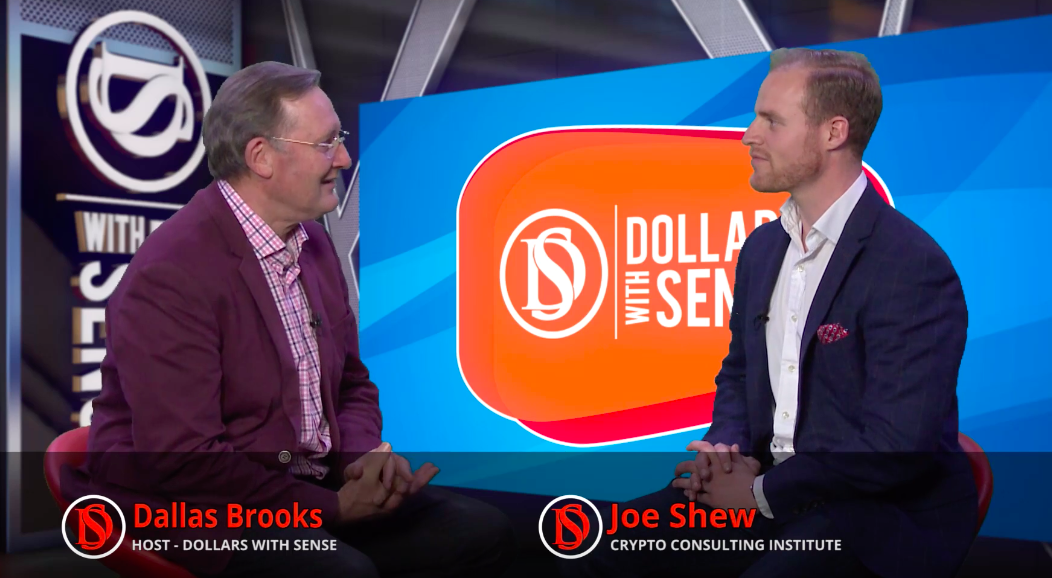 Here's what Joe will share on the night:
1. How Blockchain Technology & Cryptocurrencies Are Revolutionising Every Industry (And why many global corporations like JP Morgan, Microsoft, Bank Of America are using it).
2. The Secrets To Becoming An Ultimate Investor.
3. How To Minimise Risks That Most Investors Are Taking – Safeguard your hard earned investment.
4. Ways To Buy And Sell Cryptocurrencies (Joe will share some top tips to eliminate unnecessary risk). 
5. The Non-Complex Strategy To Be One Step Ahead Of The Market. Identify the best time to invest and cash-out. (This one strategy alone created multiple 6 figure returns for a number of Joe's clients).
6. An Outline Of The Success Blueprint For Identifying Which Cryptocurrencies You May Want To Invest In Before They Take Off!
And some bonus, need to know things that Joe will save for the workshop!
Who should attend?
If you are new to cryptocurrencies, or have been investing for a while, and want to discover how to achieve your financial goals in 2020, through investing in the highest performing asset class we have EVER seen (based on data), then Joe looks forward to showing you how at this workshop.
What this workshop is NOT….
– Overwhelming day trading strategies.
– Sitting in-front of a computer for endless hours every day.
– A get rich quick scheme.
Here's what some recent attendees have said about the workshop: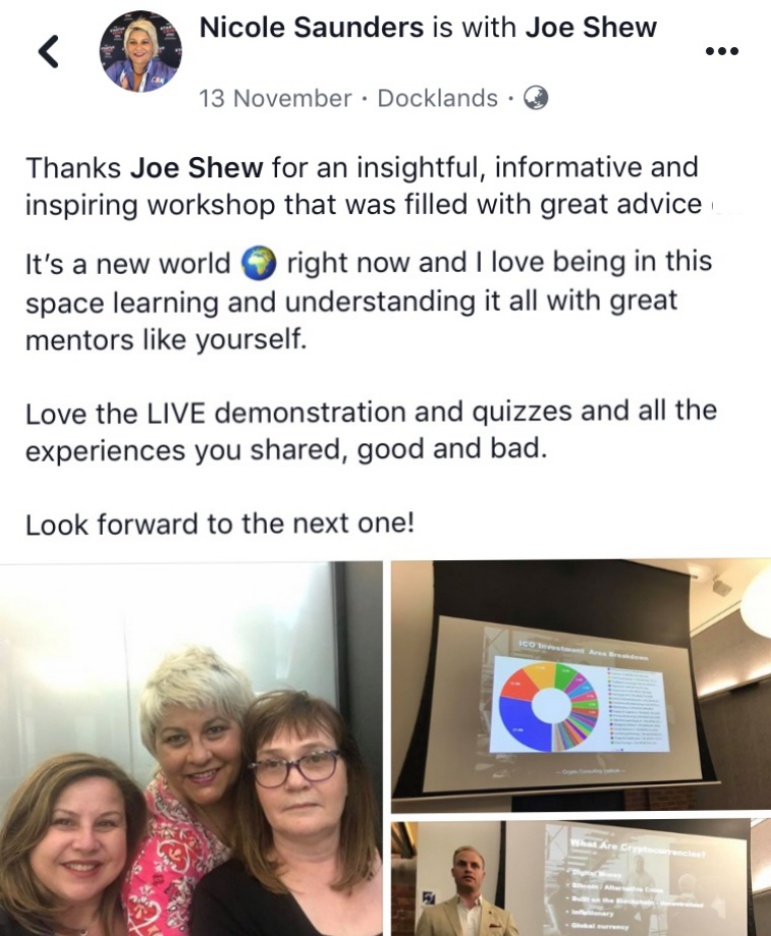 Martin Scerri "Great presentation Joe – practical advice and a refreshing change from the hyperbole of the majority of crypto presentations out there I've seen".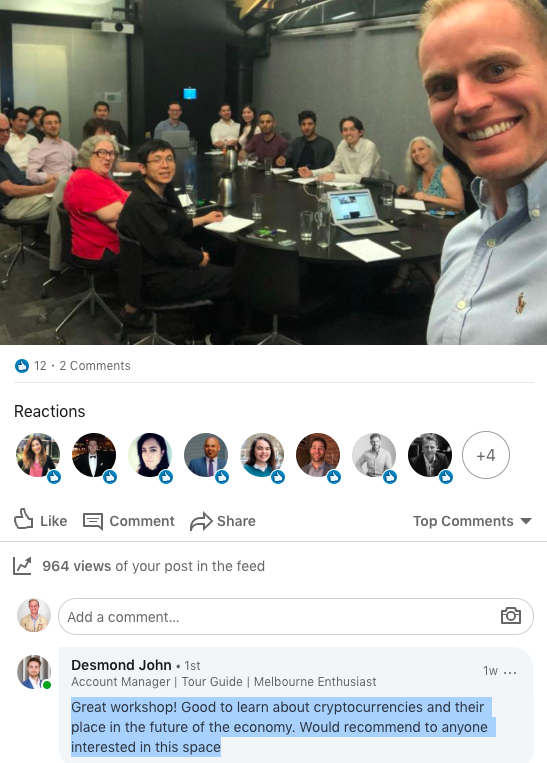 So if you want to enjoy your evening, discovering the non-complex blueprint and strategies that Joe's clients have been using to great success – Secure your free seat now.
PLEASE NOTE: There's limited seats at the workshop and based on past workshops they will be snapped up quickly so be sure to lock in your spot by confirming your attendance now.
Know someone else who should also attend? Invite them along.
You Are Only 1 Investment Away…
In the meantime, check out client testimonials and more free content on Crypto Consulting Institute's Facebook and Linkedin pages.